Skip to main content
Nunmaker Yachts, Inc.
The areas leading offshore sport boat dealer in Madisonville, LA.
Nunmaker Yachts, Inc. in Madisonville, LA is a Pursuit Boats factory authorized boat dealer. Nunmaker Yachts, Inc. sells Dual Console, Offshore and Sport fishing boats at their Madisonville, LA location. Stop in today to see all the boats available.
Nunmaker Yachts, Inc.
112 HWY 22 EAST,
Madisonville, LA 70447
Phone: 985-792-4622
Website: www.nunmakeryachts.com
Contact Dealer
---
2023 Pursuit DCC 266
10/10/2022
I recently purchased a new 2023 Pursuit DCC 266 from Nunmaker Yachts. This is the third boat I've purchased from Nunmaker, and the first new boat. Trey is extremely knowledgeable and easy to work with. He has helped me learn about all of the features of the boat and continues to be available whenever needed.
John B.
PURE. PURSUIT.
What does Pure. Pursuit. mean to us?
It means each and every one of our boats are engineered to yacht-caliber standards.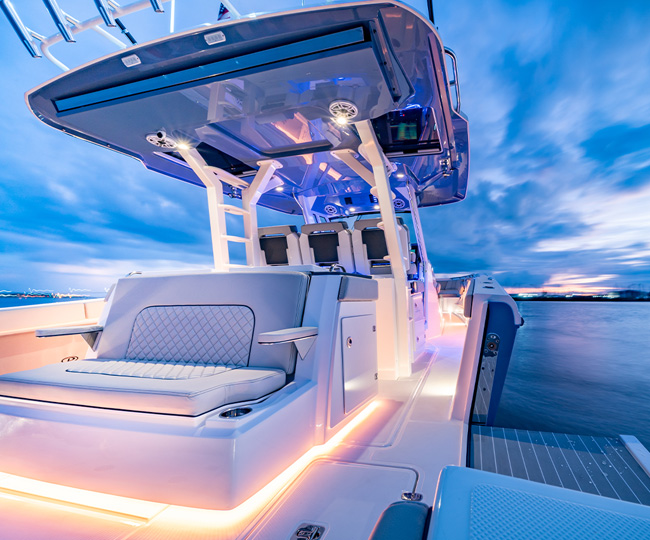 ---
Contact Your Local Dealer
Complete this form and we will have your local Pursuit dealer contact you directly.
---